Declaration on Current Injustice Situation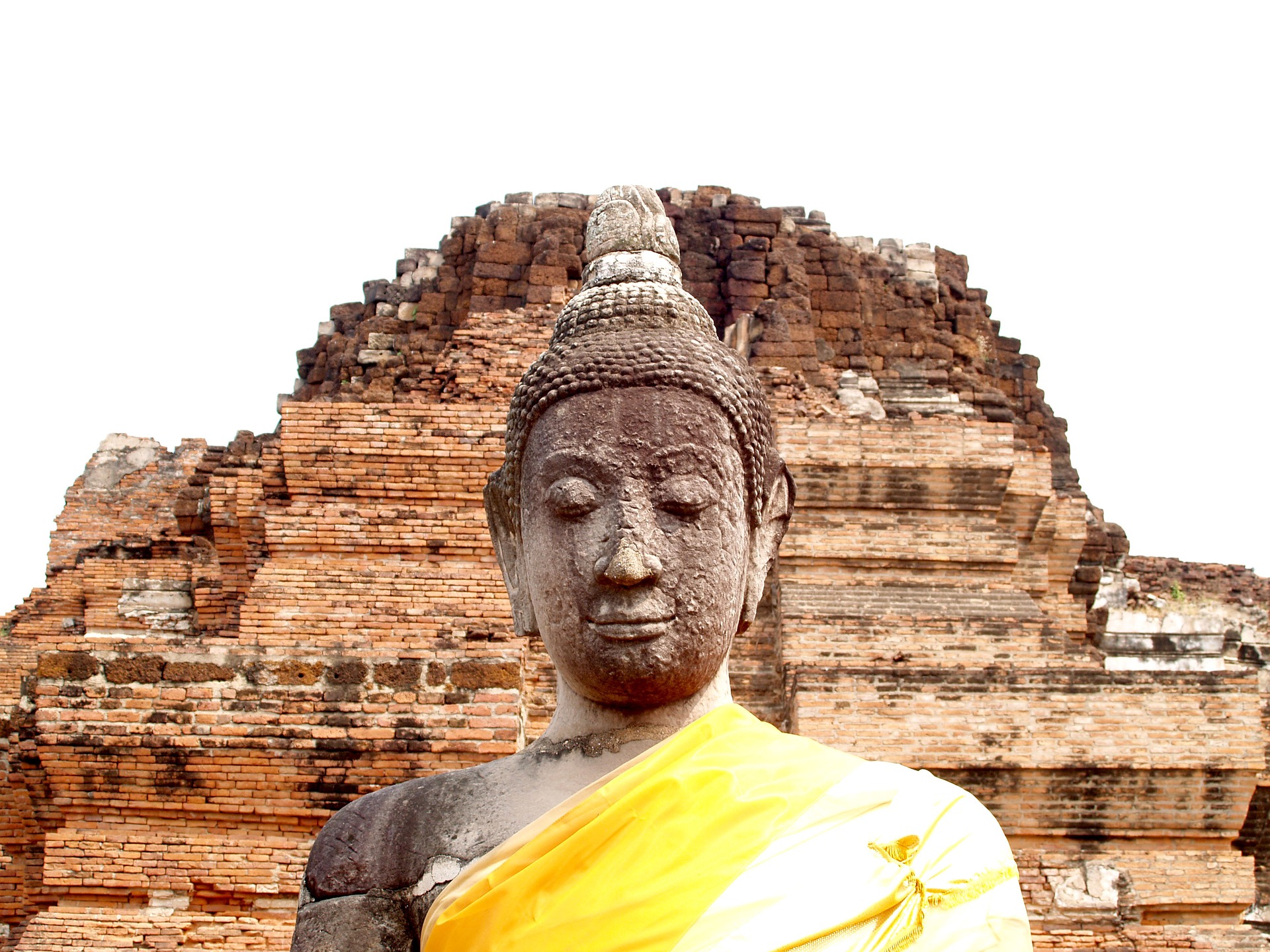 1.To ordain as a monk is as same as reborn as the Lord Buddha's son and follow the discipline of the Lord Buddha or Tripikana. The age of the monkhood will start to count from day 1 of ordination as a monk. A senior man that might have just ordain as a monk today will have to pay respect and bow to the young monk of age 20 year old who has ordained many years before.
2. Compared to this case in General, the detained accused monk must be executed by law before any trial and verdict. With the reason given, 'If the accused is innocent, he/she will be reincarnated', which everyone agrees that the law is unfair.
3. Thai laws currently discriminate against monks. That is like a monk is being accused in criminal cases. If the officers consider that the accused monk must be detained, or the court does not allow the bail, it must be immediately extinguished even though the cases have not yet been sentenced. Can simplify as "If not wrong, he can re-ordained."
4. In the past there were many monks been defrocked because the officers refused to allow the bail. One sample case, The Venerable Udom the abbot of Wat Thep Sirin under accused of the law-suite as well it was a big news in those days. But in the end the court read his verdict that he was innocent. There was no one take responsible on this wrong judgement. And the Venerable Udom have to face the injustice for his whole life. Read more